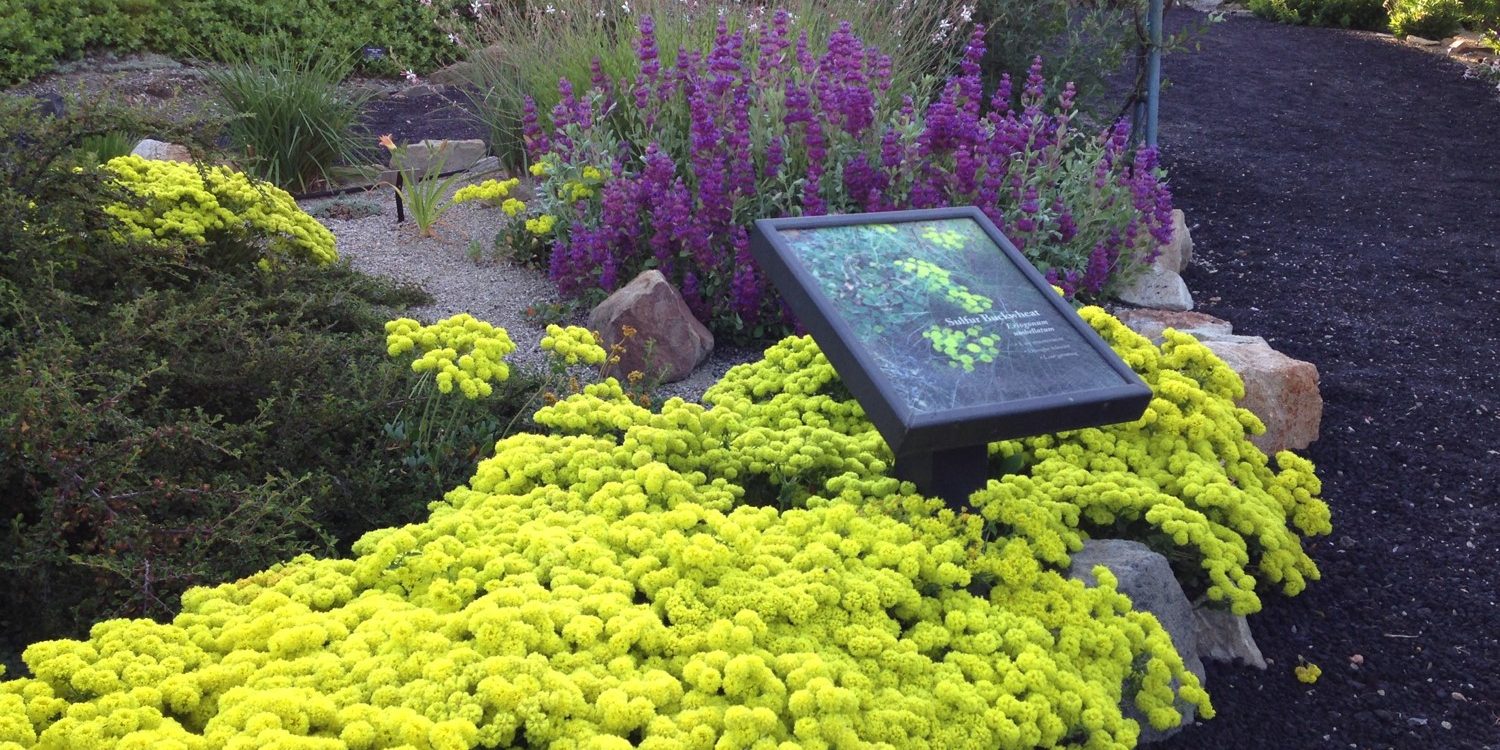 Demonstration Gardens & Projects
What way to better spend a day than walking around a beautiful garden? Spend one of your days visiting a demonstration garden and combine beautiful surroundings with learning.
What is a demonstration garden?
At its most basic, a demonstration garden is a cultivation of an ordered collection(s) of plants designed to teach and learn. 
Demonstration gardens are used throughout the world and can be as small and focused as strains of wheat for wheat growers in the Inland Northwest to the grand collections of plants at some of the world's most famous gardens such a Royal Botanic Gardens at Kew in Great Britain and the U.S. Botanical Garden in Washington, D.C; gardens that are both dedicated to demonstrating the global importance of plants to the well-being of humankind through the cultivation of ordered collection of plants.
Types of demonstration gardens
Demonstration gardens offer real-life information as they develop over time and cover a range of topics and issues, including water conservation, pollinator preservation, food production, sustainable maintenance practices, locally adapted plants, and home protection and safety, such as windbreaks and Firewise landscapes.
Demonstration gardens also
support self-directed learning, which can result in both short- and long-term outcomes that include knowledge gain, increased curiosity, improved skills, problem solving, behavior change, increased confidence, and attitude change.

serve as a catalyst for initiating and sustaining beneficial community collaborations and partnerships.
Idaho Firewise demonstration gardens serve a particular purpose – to illustrate fire resistant landscaping principles and practices that allow residents of the wildland/urban interface areas to live there more safely.
Currently there are 4 Idaho Firewise Demonstration Gardens established in the southern part of Idaho. 
Visit an Idaho Firewise Demonstration Garden 
For more information on the Idaho Firewise demonstration gardens in Idaho, see the drop down boxes below.
Collaborative Firewise Garden Projects
Idaho Firewise has consulted with several interested organizations to either work towards becoming a recognized demonstration garden or to make significant landscaping changes to improve the resiliency of their site.
Below are projects that are either established firewise landscapes or sites that are currently working towards demonstration garden recognition.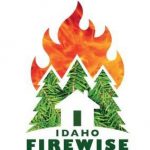 Ivy Dickinson, Executive Director
ivy@idahofirewise.org
phone/fax: 208-310-7472
toll free: 888-285-5889